sepago Azure Monitor for WVD
Monitoring with a focus on what's really important
You have come to the right place if you as an administrator are responsible for your company IT and would like to optimize your existing environment. The basis of robust IT is in-depth monitoring and a focused analysis of the IT environment. Focused means: meaningful metrics at an application and user level, automated analysis, visualized in clear dashboards. You will be using a powerful tool for this with the sepago Azure Monitor.
For which IT environment is the sepago Azure Monitor suitable?
sepago Azure Monitor for Windows Virtual Desktop
sepago Azure Monitor for Citrix Environments
Start your deep dive into your infrastructure now and improve your IT environment straight away.
Keep sight of the right metrics and evaluate them correctly
Gain in-depth analyses at a process and session level for detailed information about incidents and the resource requirements in your environment.
Allocate your analysis results to an incident—and eradicate sources of error for the future.
The agent does not require any infrastructure and uses a lean Windows application with less than 2 MB.
It anonymizes the usernames in your environment—so that your employee data is protected.
It offers more than 50 preconfigured yet individually adaptable dashboards—complex connections are handled in a simple, understandable way with meaningful reporting.
The agent collects, analyzes, and combines the data and sends it to your Azure Monitor Log Analytics working area in Microsoft Azure. The reports are visualized in clear dashboards and provide you with sound data for important decisions to ensure the best possible, cost-effective performance of your IT infrastructure.
| Volume Band | Preis pro User pro Monat in EURO | Preis pro User pro Monat in USD |
| --- | --- | --- |
| up to 499 | 0,60 € | 0.66 USD |
| 500 - 999 | 0,54 € | 0.59 USD |
| 1.000 - 4.999 | 0,52 € | 0.57 USD |
| 5.000 - 9.999 | 0,50 € | 0.55 USD |
| from 10.000 | 0,46 € | 0.50 USD |
* Licensing is based on the actual number of active individual users per month. After the initial order sepago will send your license key. Price list as of October 2020.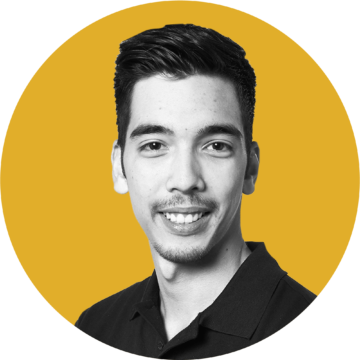 Björn von Stockum
Sales Manager
See what sepago Azure Monitor can do for yourself.
And submit your no-obligation inquiry.