Holistic Organizational Consulting by sepago
As an experienced service provider in the IT environment, we know from our own experience what change means. We experience every day what needs you have in IT and what needs your users have. Unfortunately, we frequently find that these internal clients have not been involved sufficiently.
A healthy IT culture for a healthy company
What are the consequences? The company goals are put at risk, the corporate culture suffers, employees leave the company. This is precisely where our service comes in: we have decades of experience at the interface of IT and humans and, as an IT service provider, we have experience and expertise in both areas: We can do IT and we can do culture ("great place to work").
Make this comprehensive approach a success factor for your company, too: As a modern employer, you will be a, if not THE, crucial step ahead of others with this systemic approach.
5 tasks that go beyond IT challenges
We set ourselves clear goals so that you can achieve yours
Our philosophy is: we work successfully when we make ourselves superfluous in the medium term. Why? Because we are convinced that the solutions are always already present in the system itself. With our external viewpoint, we specifically look for existing best practices in your company and for ways to expand them.
We support you to the extent that is right for your development. We see ourselves as a partner and act in this manner. With you as a client and with your employees irrespective of hierarchies and roles.
The sepago Organizational Consulting offer at a glance
Companies with a healthy culture are companies with a healthy future
A company becomes vibrant and successful when the structural, procedural, and cultural characteristics match each other. It's about a balanced mixture, the right path and the necessary rhythm. And it's about the greatest potential that 21st century companies possess: healthy, efficient, and motivated employees who use their skills and ideas to make and keep the company sustainable, a culture of trust in which nothing that promises success is impossible.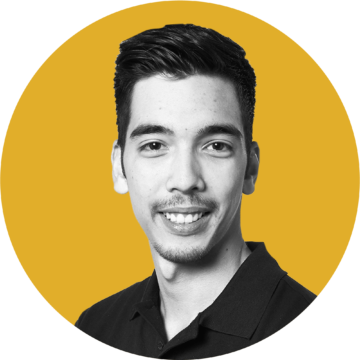 Björn von Stockum
Sales Manager
Does our aspiration match your challenge?
Then we should talk.